CLP was formed by a group of committed and experienced British trained Barristers & Advocates with an aim to deliver affordable and effective legal services to the masses. The lawyers here have extensive experience in the legal arena and they have all been exposed to the elements of different practice areas which gave CLP the strength it needed in its early days to grow and prosper. The law firm is undoubtedly the most innovative and modern in the current professional standards and has quickly become a leading law firm in complex and sensitive practice areas like corporate & commercial law, debt collection, defending complex civil & criminal suits, family law and intellectual property law to mention a few. The firm now serves individual and corporate clients from over twenty countries including the USA, UK, Australia, Israel, Singapore, Thailand, India, Indonesia, China, Germany, Canada & Malaysia.
CLP & its lawyers are considered by many to be leading & specialist legal services provider with regards to business setup, entity formation and entity support.
CLP acts for employers and employees in collective bargaining, negotiations, mediations and any other employment issues on a regular basis. 
CLP's Corporate group has extensive experience and knowledge in a broad range of corporate transactions , both domestic & international.
We provide services for Muslim clients as per the provisions of Sharia, Muslim Family Laws Ordinance 1961, the Family Courts Act 1985, Guardians & Wards Act 1890 and other relevant legislative authorities
The recent digitalisation of several national revenue systems demand a bigger than ever compliance promise from taxpayers. We work diligently to ensure that individuals
At CLP, a strong team of Partners & Associates dedicate their skills and expertise to resolve banking & finance disputes including regular due diligence and compliance related tasks.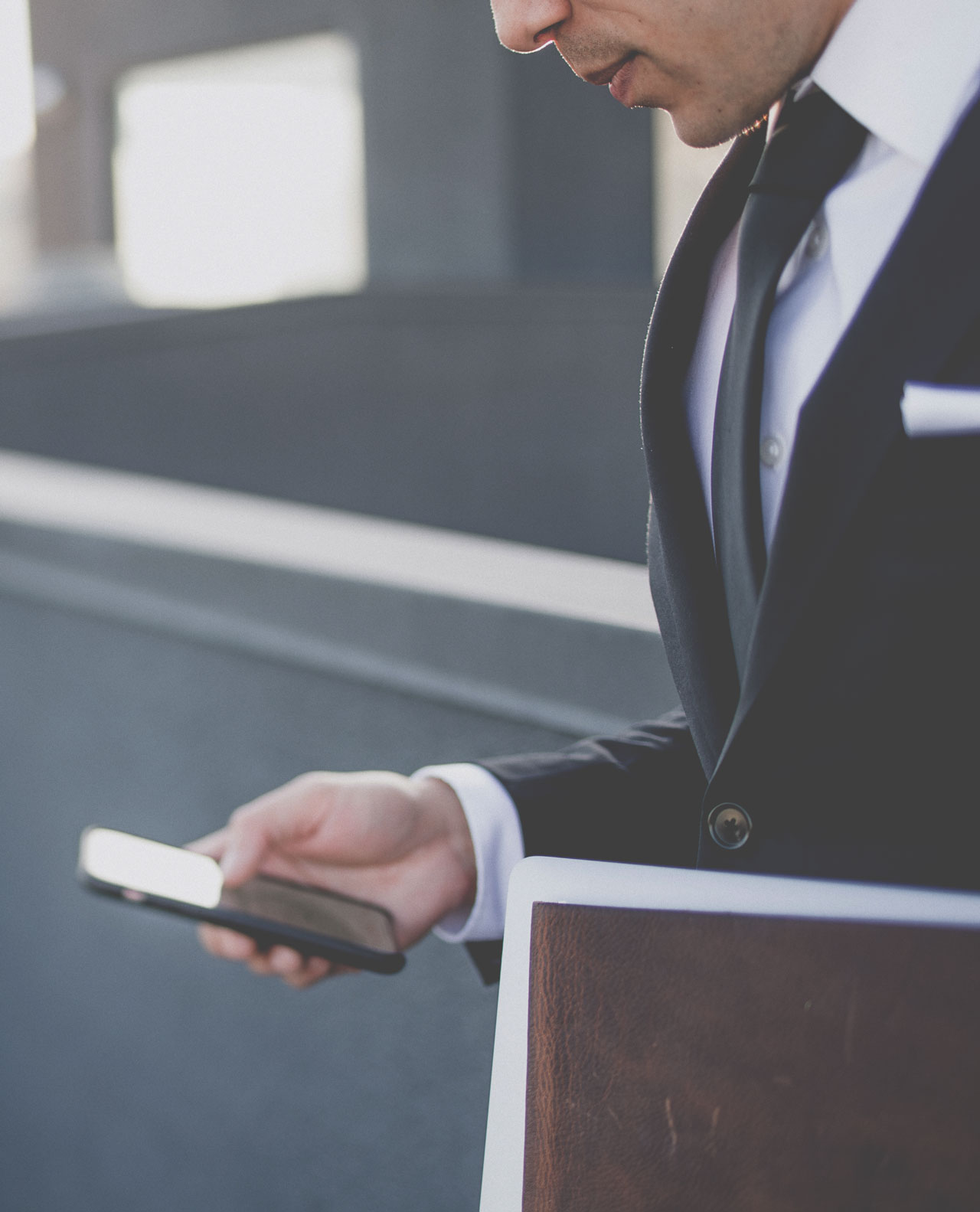 CLIENT FOCUSED APPROACH
Regardless of your background, we take a non-judgmental approach to helping you, because, it is your rights that matter the most when you walk through our door.
BOUND BY OUR CODES
We have taken an oath to protect the interests of those who are the most vulnerable and to bring justice to those who are deprived of it.
TIME IS EVERYTHING
We do not take delays favourably. Our aim is to deliver results in the shortest possible time which has earned us respect from our esteemed clientele.
The Law Comes First
People have many reasons to associate and weigh things to the level of their exposure and experience. Exposure and experience are the driving factors to change the level of understanding of individuals. .
Honest Communication
The more we strive to know, the simpler we grow up. Despite that we all have personalized opinion on similar facts, there are also well examined parts of life that receive general consensus.
Committed to Excellence
In CLP, we commit ourselves fully to our clients. We are totally client focuesd and clients matters the most to us. We give major importance to how we deal with out client.